Massage Therapy
Who Can Benefit From Massage Therapy?
Stressed

Headaches and Tension
Back and Neck Pain Sufferers
Extremity Pain Sufferers
Car Accident Victims
Work Injury Victims
Fibromyalgia Conditions
Carpal Tunnel Syndrome

How Much Does A Massage Therapy Session Cost?
Paid at the Time of Service:
30 minutes $45
60 Minutes $65
90 Minutes $90
Prepayment Discount:

Some or all of your massage may be covered by your insurance plan if medically necessary.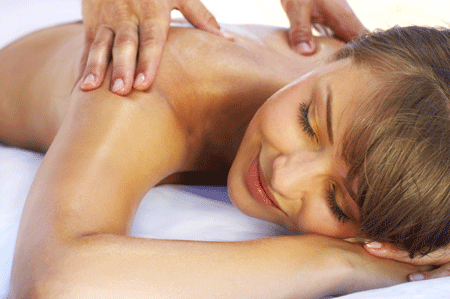 Relaxation Massage
Relaxation massage helps balance and restore every part of your body. Tension-taming Swedish massage techniques are used to relax muscles and improve circulation while targeting specific areas to relieve chronic pain and muscle fatigue, reduce water retention, and improve joint flexibility.





---
Deep Tissue Massage
Applies targeted pressure to deep tissues damaged from injury or chronic muscular tension patterns. This massage eases chronic muscle knots and pain, restores joint mobility, increases blood and lymphatic circulation, assists in correcting postural dysfunctions like curvature of the spine, and often relieves the numbness and pain of repetitive-use injuries.

Deep tissue massage releases adhesions in the fascia and can be quite intense. This type of massage is recommended for those who get regular bodywork and are accustomed to heavy pressure.


---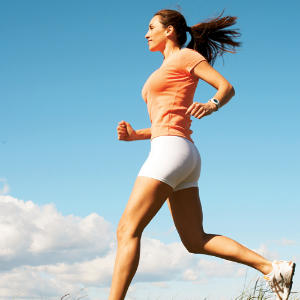 Sports Massage

Sports massage is a form of bodywork geared toward participants in athletics. It is used to help prevent injuries, to prepare the body for athletic activity and maintain it in optimal condition, and to help the athletes recover from workouts and injuries. The scientific manipulation and assessment of soft tissue for the prevention of injuries and therapeutic purposes, involving the restoration to normal functional activity of the various structures of the body, while maintaining good physical condition and health, through mobilizing and improving muscle tone, promoting relaxation, stimulating circulation, and producing therapeutic effects on all systems of the body.